The 2018 Summer Ski Sprint started today on the slopes of Phoenix ski resort in Yakeshi, Inner Mongolia with a fast ski sprint. Swedish skier Jennie Oeberg has firmly established herself as the queen of the Summer ski sprint in Yakeshi today. On the other hand, the Olympic gold medal winners Nikita Kriukov failed to do the same in the men's. He got eliminated in the semis and Swedish Teodor Peterson took top honours.
Good conditions as has become usual in northern China for Summer Ski Sprint. The Yakeshi would show who got through summer in the best way from an athlete's point of view, and clearly Peterson had not left anything up to chance. In the Men's, Chinese Wangqiang was the only Chinese athlete able to ski himself into the final today. However, Swendish Emil Jonsson and Norwegian Pal Aune beat him for the victory. Wangqiang had to finish fourth.
The women's race was dominated by two Swedish skiers as the odd-one out in the final. Oeberg seems just too fast, and her compatriot Frida Hallquist did well with second place on the other hand. Anna Haag was unable to jump on the podium, though. The double China Tour de Ski champion Lisa Svensson took an important win ahead of this year's China Tour de Ski champion Jackline Lockner .
Top 4 female
No.1 Jennie Oeberg (SWE)
No.2 Frida Hallquist(SWE)
No.3 Lisa Svensson (SWE)
No.4 Jackline Lockner (SWE)
Top 4 male
No.1 Teodor Peterson(SWE)
No.2 Pal Aune(NOR)
No.3 Emil Jonsson  (SWE)
No.4 Qiang Wang (CHN)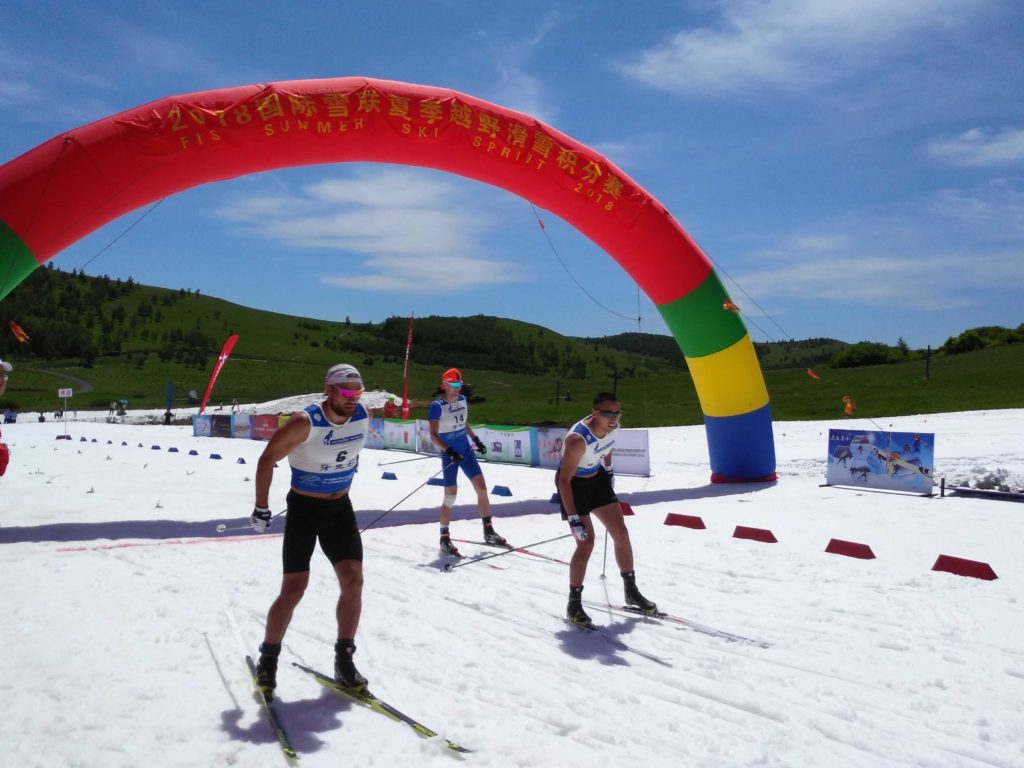 Top 4 male
Top 4 female
Top 4 male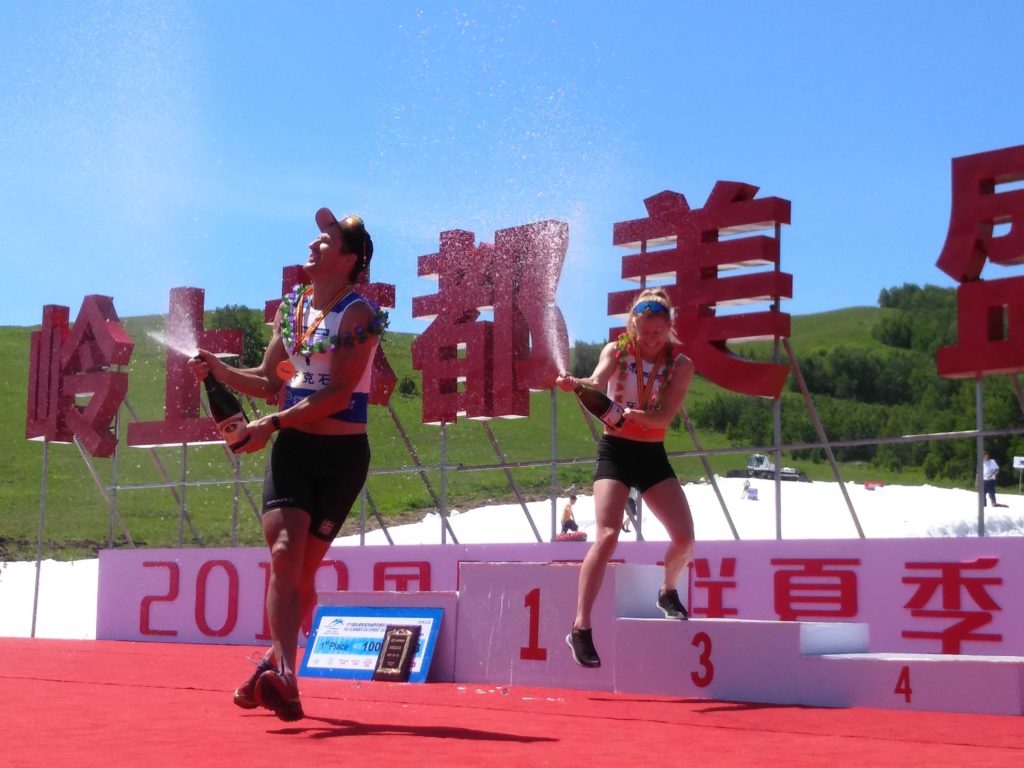 Champagne celebration