After a hiatus of a few years, Nordic Ways is proud to announce the return of the Summer Ski Festival in Yakeshi, close to Hailar in Inner Mongolia. The event features a long list of world class skiers from several countries including some of China's own elite. Date of the summer ski clash: 23 June.
Among the skiers who will be lining up in Yakeshi are two Olympic gold medal winners and five Olympic medal winnes in total. Nikita Kriukov from Russia and Anna Haag from Sweden scored their olympic titles at the 2014 Games in Sochi. Those were by no means one-offs, as Kriukov took another silver medal alongside 5 world championship medals (3 gold) throughout his career. The same applies for Haag, who also own 3 olympic silver medals and 4 world championship medals. They will be very much in the spotlight at our ski sprint, but the competition is serious. Emil Jonsson has an olympic silver and bronze, plus 13 world cup victories on his record. His Swedish compatriot Teodor Peterson took silver twice at the olympics, just like Alexander Panshinskii from Russia. Norway's Pal Toen Aune on the other hand is an up-and-comer, a young skier with several top 10 places in world cup races this very season. Arguably the dark horse in Yakeshi.
Anna Haag will compete against, amongst many others, Jackline Lockler, the champion of China Tour de Ski last winter. Several strong Norwegian women will be trying to come out on top in the eternal Scandinavian dual themselves, and let's not forget the Chinese skiers who always do very well at our ski events in China!
Nikita Kriukov Russia.
2 Olympic medals, 1 gold 1 silver XC SKI SPRINT, Sochi Olympics and Vancouver Olympics.
5 World championship medals in XC SKI SPRINT, 3 gold, 1 silver, 1 bronze. In VAL Di fiemme Italy, in Lahti Finland and in Falun Sweden.
For many years the world best XC ski sprinter, especially in Classis technique.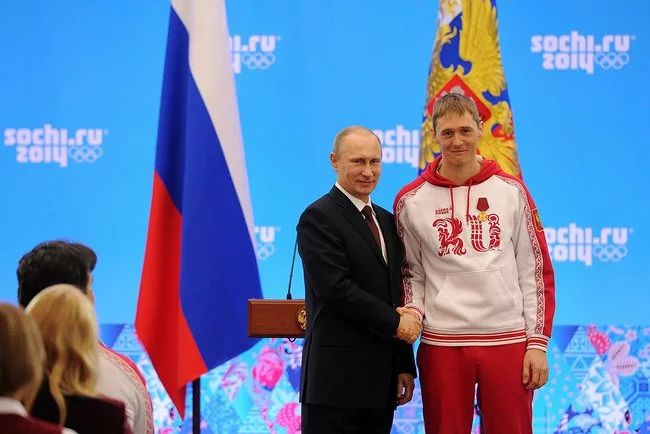 Nikita Kriukov Russia.
---
Anna Haag Sweden.
4 olympic medals, in XC SKI.
1 silver in individual SKIATHLON, I silver in XC SKI SPRINT relay.
I Silver in XC SKI relay in PyeongChang.
1 GOLD in XC ski relay in SOCHI.
4 medals in world championship.
Several Swedish National titles.
Anna Haag Sweden
---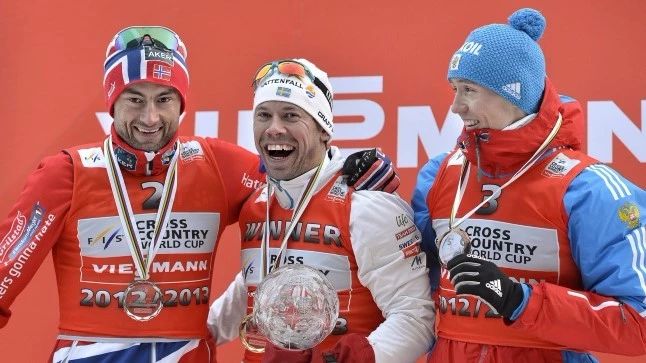 Emil Jönsson in the middle
2 Olympic medals, 1 silver 1 bronze. XC SKI sprint SOCHI Olympics.
2 Medals in the Wolrd championship. XC SKI sprint Val di Fiemme Italy.
13 world cup victories and 3 times overall XC sprint world cup winner.
Emil Jönsson Sweden
---
Teodor Peterson Sweden.
2 Olympic medals, Silver, XC SKI SPRINT Sochi Olympic.
Several podium places on world cup.
Several Swedish National titles.
Teodor Peterson Sweden.
---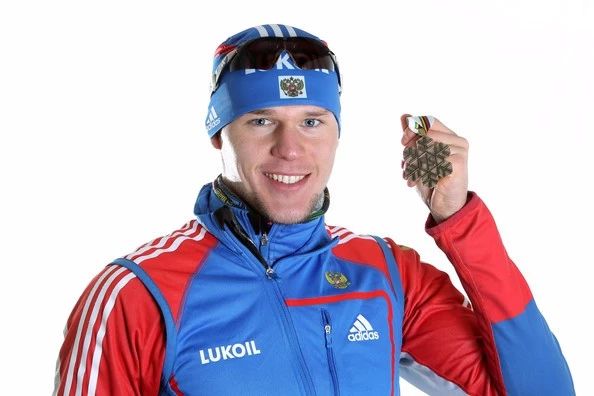 Alexander Panshinskii Russia.
1 Olympic medal, In XC SKI SPRINT in Vancouver Olympic.
1 Medals in World championship in Holmenkollen Nrway.
Many Strong results in world cup also this season.
Alexander Panshinskii Russia
---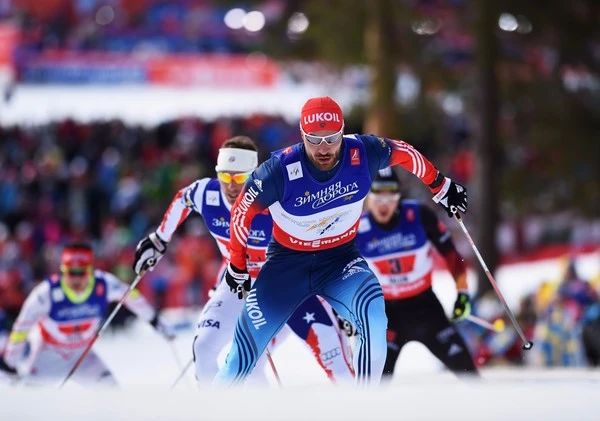 Alexander Petukhov Russia
1 Olympic medal in XC ski sprint in Vancouver.
Several world cup podiums.
Alexander Petukhov Russia